The Mother Tree Project has been generously funded by the Canadian and British Columbia governments, as well as private foundations, but we are looking for new donors to support our continued work.
If you would like to donate, you can make a contribution through our GoFundMe campaign or through the One Earth Project Marketplace.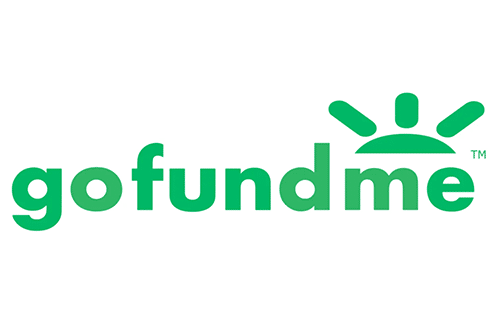 GoFundMe
Help us reach our goal of raising $100,000 to support the Mother Tree Project. Your donation, large or small, will support mitigation of climate change through appropriate forestry practices.
Donate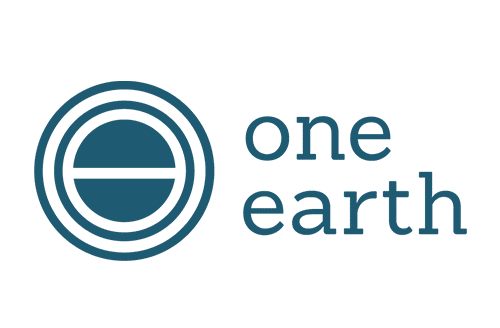 One Earth
Support the ongoing research of the Mother Tree Project through the One Earth Marketplace.
Donate